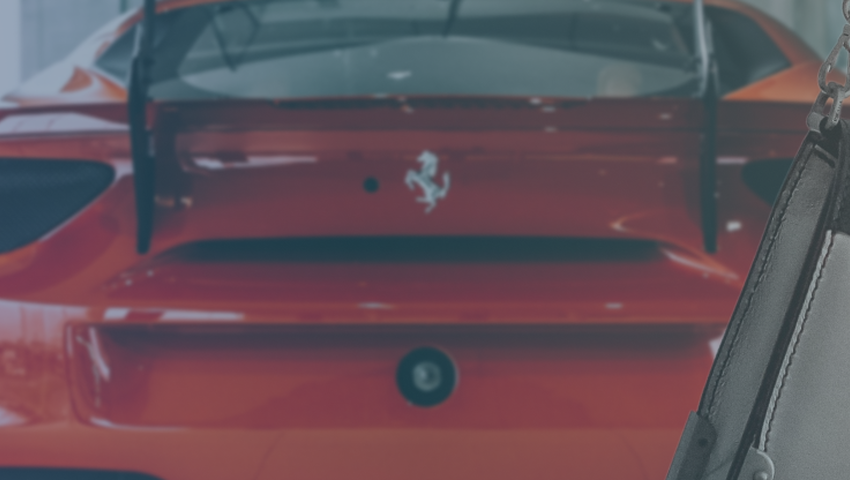 Global Luxury Certificate
Spending in the sand-pit: invest in what's driving the Dubai lifestyle 
A never-ending source of spellbinding products, the luxury-goods industry keeps blossoming thanks to its high profitability and pricing power. At the same time, the Arab countries of the Gulf continue cultivating their status as quintessence of finery, with coveted luxury cars, athleisurewear, jewellery, watches and electronics. Inspired by this opulence, Swissquote's new Global Luxury Certificate invites stock-hungry investors to tap into the luxury goods sector's ever-growing potential.
Global Luxury
ISIN : CH1155741593
Lifestyle
 LONG TERM  MID RISK
Global Luxury Certificate
_
While most of the world has been heavily impacted by the pandemic headwinds, the high-end products industry has flaunt its resilience and sells today for a whopping price. Luxury companies are making healthy annual returns, offer high profitability, a mighty pricing power and imply market-beating returns for investors. 

Moreover, the sector's continued growth is not likely to slow down anytime soon. During 2020, luxury sales skyrocketed, growing by 45% only in China. Indeed, analysts predict a galloping growth, and the market is set to surpass USD 115.3 billion by 2030, from USD 29.7 billion in 2019, growing at a Compound Annual Growth Rate (CAGR) of 3.9% through the forecast period. 

Leveraging on the glowing opportunities that the premium-goods sector offers, Swissquote's Global Luxury Certificate invests in the top-notch companies leading the surge and creating the items that are on your lottery-winner shopping list, from high-end fashion accessories, jewellery and perfumes, to supercars and yachts. 
Benefits:
• Broad diversification
• Professionally and actively managed
• Traded on the SIX Swiss Exchange
• CHF 9.- flat transaction costs
Do you want to know more? 
Watch our Global Luxury Certificate video!
Investing made simple
_
Looking to invest in a sector you care about, but don't have the time, knowledge or funds to build and maintain a full portfolio?
Trade a balanced selection of stocks in a single click with Swissquote Themes Trading Certificates. Based on a portfolio of stocks tied to a specific theme or industry sector, they are handpicked and constantly optimized by our experts.

Want to get ahead of the curve?
Subscribe to our Swissquote Bank's Newsletter to receive market news, trade ideas & new themes